by Monica Lindemann on 22 October, 2012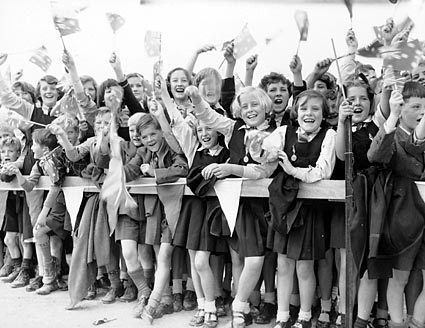 A big thank you to all the supporters of the Royal Daimler Project for their generous donations. Our overall fundraising is now at $7,380.
In order for the project to stay on track for the 2014 deadline, we hope to reach $20,000 by the end of 2012.
Become a Royal Daimler Conservation Partner by donating $100 or more and receive exclusive updates and invitations.