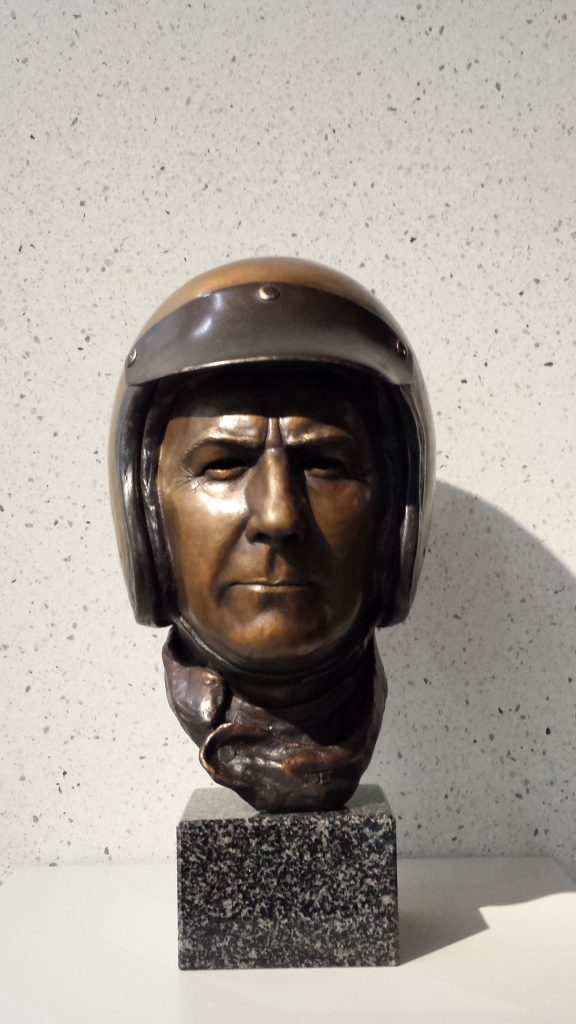 by Monica Lindemann on 1 July, 2014
Over the weekend I took the opportunity to visit the National Portrait Gallery to view the very impressive bronze sculpture of Sir Jack Brabham. Until I was informed by one of our Royal Daimler Project partners, I hadn't been aware that it was on display. If you attend the Gallery, you'll find Sir Jack very prominently positioned at the enterance to the main gallery.
Below is a transcription of the text panel that accompanies the Bronze, acknowledging Sir Jack's incredible sporting achievements.
Continue reading

"Remembering an Australian legend"