by Heidi Bock on 30 November, 2012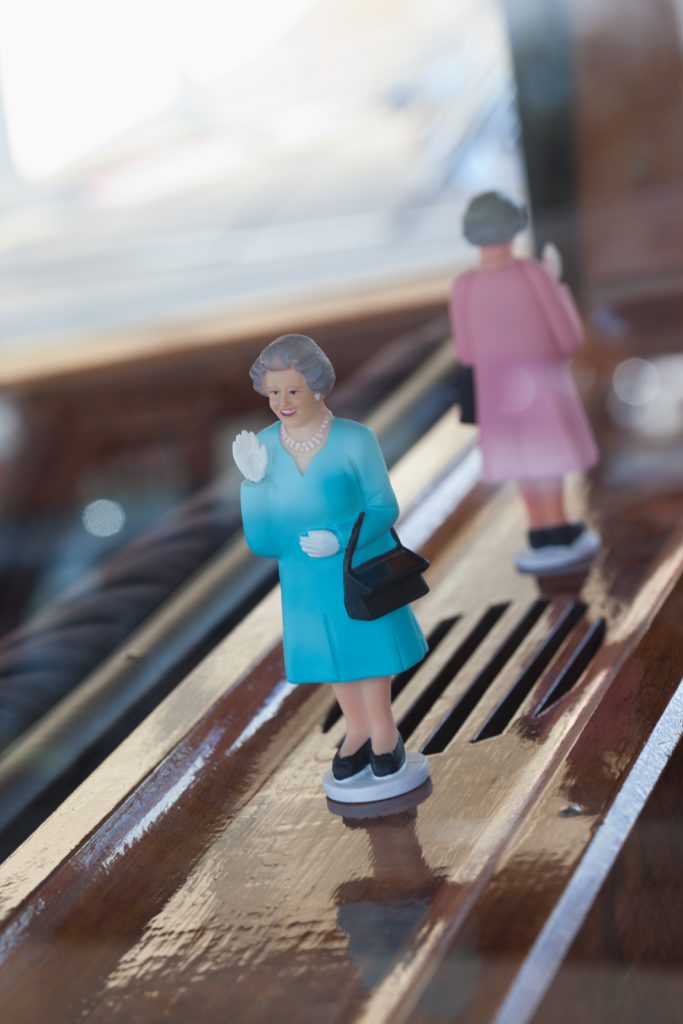 What a delightful way to finish the week with a $2,000 donation received, bringing our overall total to $11,036.50. Thank you so much to all of our supporters for helping make the Royal Daimler fit for a queen again.
Become a Royal Daimler Conservation Partner by donating $100 or more and receive exclusive updates and invitations.