by Monica Lindemann on 20 May, 2013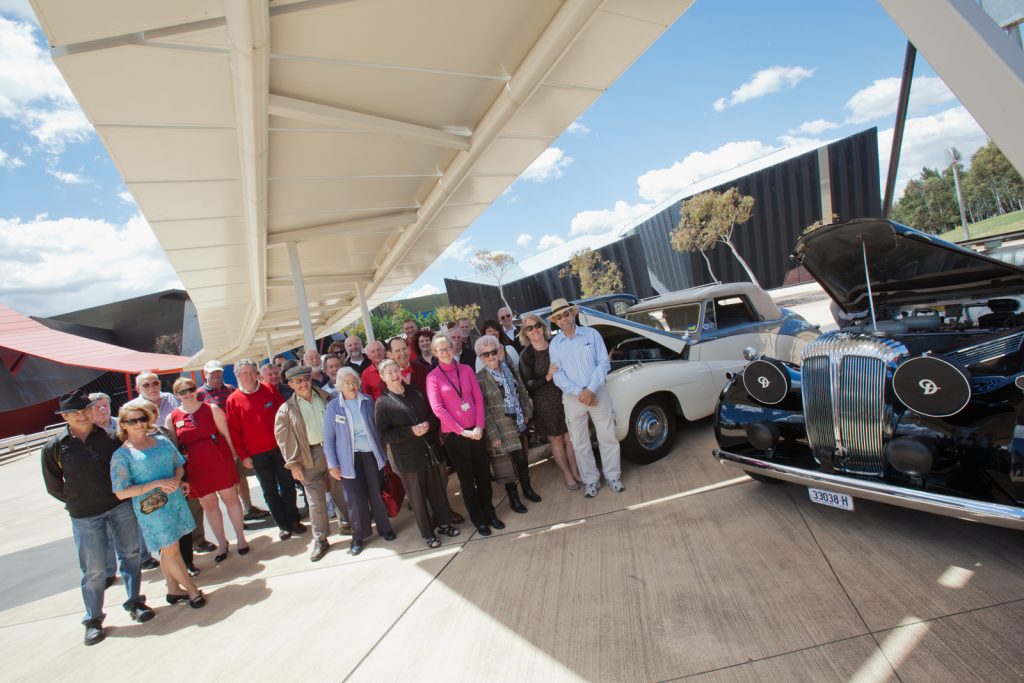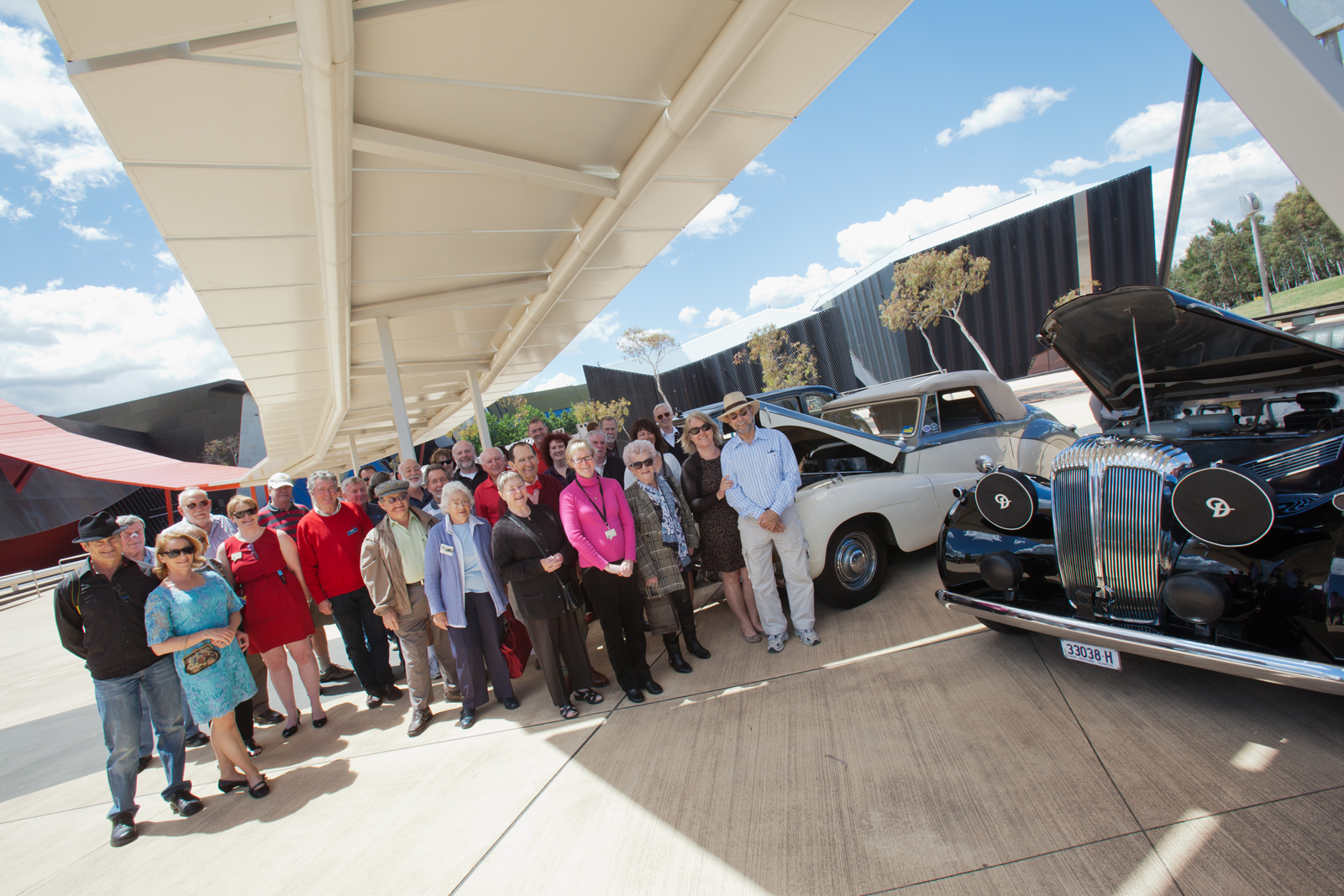 Royal Automobile Club of Australia (RACA)  to host annual dinner and raise funds for the Royal Daimler Project.
Save the date: Wednesday 3 July 2013
Join us for a wonderful evening with the RACA who have graciously offered to invite our Conservation Partners to their annual dinner at the RACA building, Macquarie Street, Sydney. With a very special guest and fundraising activities to support the Royal Daimler Project, we hope to reach our goal of $60,000 on the night. Keep an eye on your mailbox – more information to follow.