by Catrina Vignando on 10 July, 2013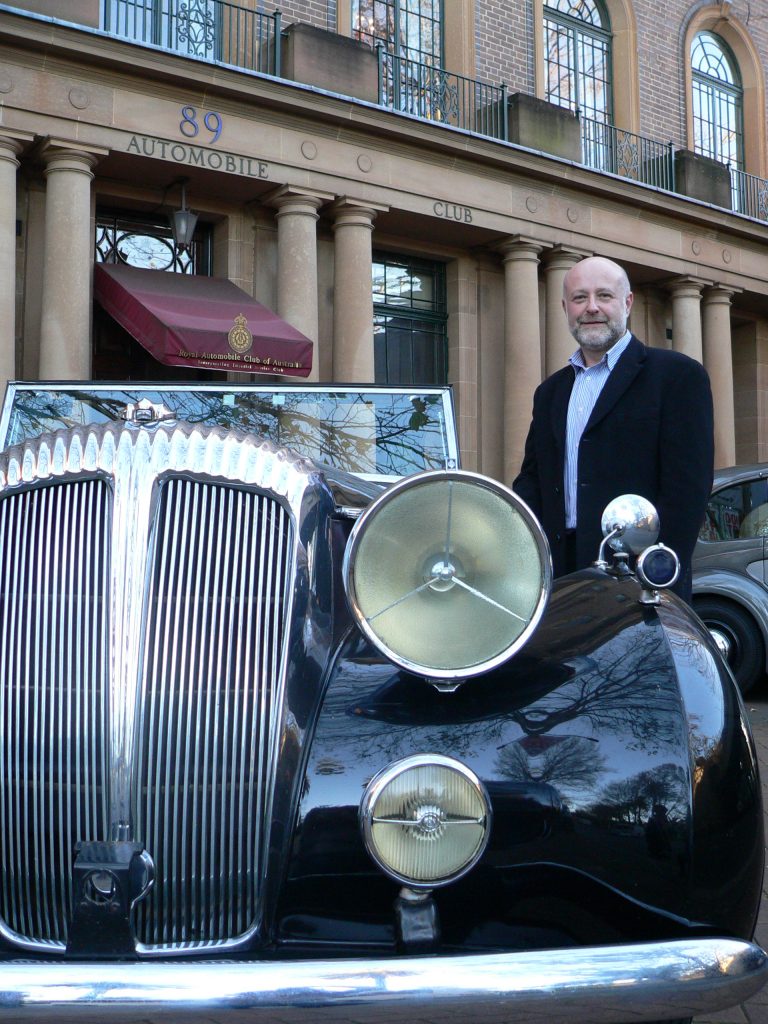 We are very excited about our collaboration with the Royal Automobile Club of Australia, (RACA), in Sydney, who held a motoring gala dinner on 3 July to celebrate Australian motoring history.
This red carpet event had it all; fine dining, car enthusiasts, cars on red carpet and lots of support for the National Museum's Royal Daimler Project.
Celebrating Australian Motoring History
On the night the RACA celebrated the achievements of Sir Jack Brabham and Ron Tauranac by acknowledging their contributions to Australian motoring history.
The gala dinner was instigated by the RACA's Motoring Enthusiast Group. During the evening the National Museum held a silent auction and a raffle to raise money for the Royal Daimler Project. Tremendous prizes were donated by our supporters. This included Shannon's, Capital Wines, Carcoon, Crowne Plaza Canberra, Auto Salon D'Elegance and Dick Smith.
David Berthon was the Master of Ceremony par excellence. Throughout the night, he kept the audience entertained with his car knowledge and enthusiasm. Dr Guy Hansen from the National Museum gave an engaging presentation on the National Museum's historic car collection and Vicki Humphrey, Head of Conservation at the Museum updated the audience on how the Royal Daimler car will be conserved for posterity.
Over 112 guests attended the evening to raise funds for the Royal Daimler Project. It was a very successful event with many new friends now on board with or objective to make the Royal Daimler's engine and chassis operational by 2014.
A big thank you from us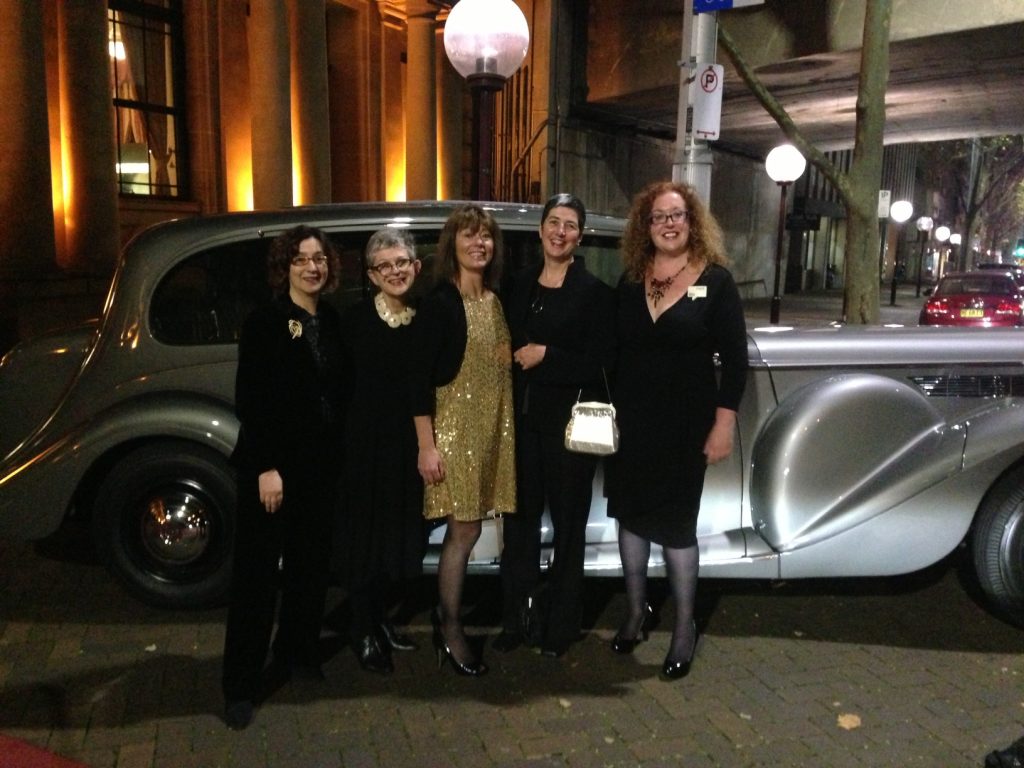 The Royal Daimler Project has now raised over $24,000. This is well on the way to our target of $60,000 to mark the 60th anniversary of the first visit to Australia by Queen Elizabeth II in 1954.
We thank all those who have come on this journey so far. We have more exciting events coming up, so keep an eye on the blog.