by Monica Lindemann on 16 August, 2013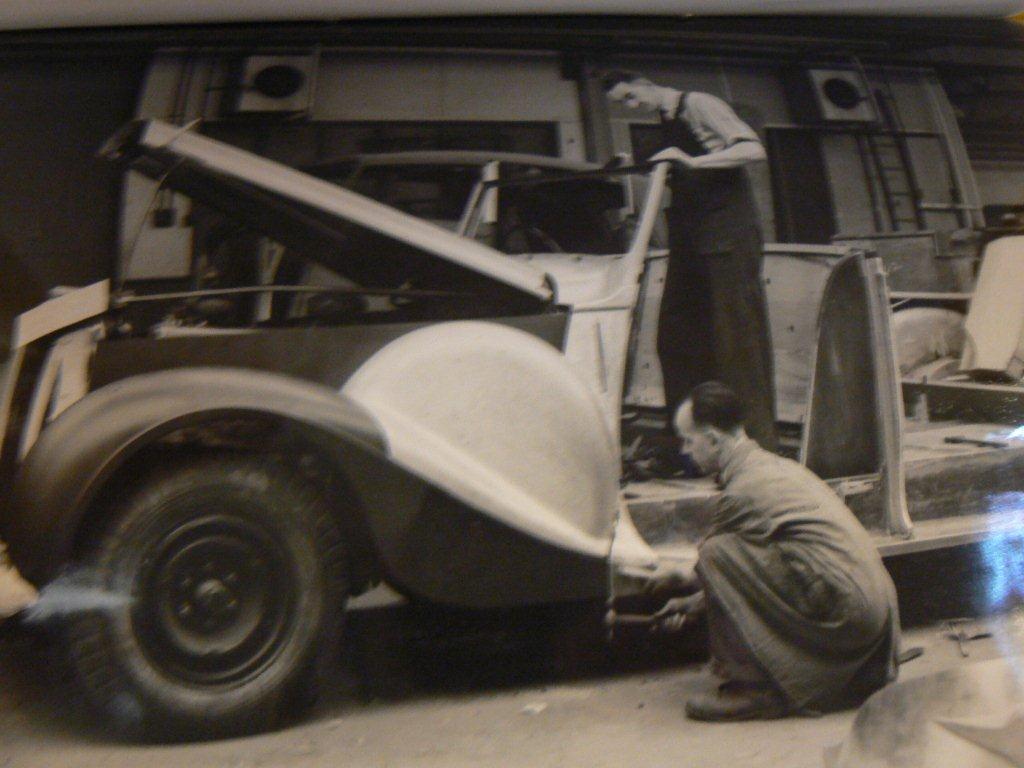 News today that William, Kate and George might be heading to Australia to next year. news link
Did you know that the Royal Daimler in the Museum's collection was originally painted in the little prince's great grandfather, King George's, colours?
The Daimler was purchased and prepared for His Majesty's 1949 Royal Tour, but King George never made that journey. The car was then prepared for Her Majesty Queen Elizabeth II's 1954 Royal Tour , and painted over in Her royal colours. All this historic detail is visible on the car.
Help us restore the 1948 Royal Daimler and make it fit for a king, a queen, or prince again!