by Catrina Vignando on 2 October, 2013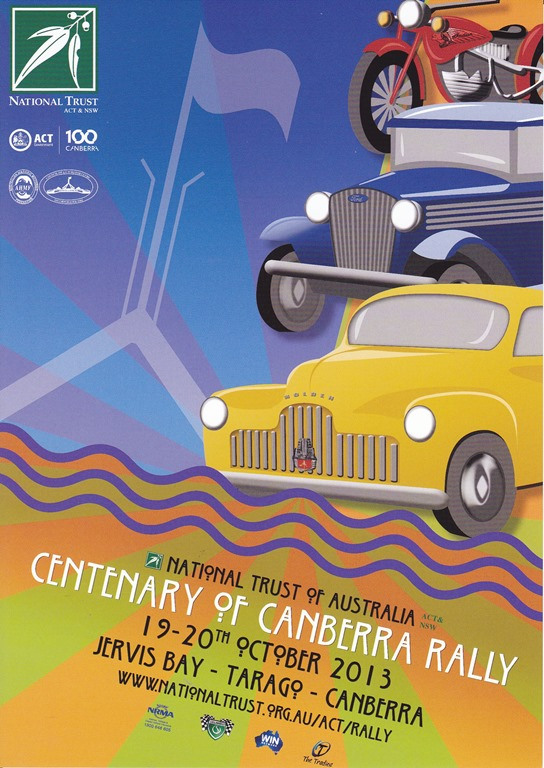 Three weeks to go till the Centenary of Canberra Car Rally. This unique event, organised by the National Trust in the ACT, includes a scenic drive from Jervis Bay/Nowra to Canberra on Saturday 19 October and a motorcade along Northbourne Avenue finishing on the lawns of Old Parliament House on Sunday 20 October.
A country fair atmosphere will greet all who find their way to Old Parliament House on Sunday. Spectators as well as entrants are encouraged to participate by dressing in period gear appropriate to the vehicles.
The event is managed by the National Trust who welcome people with cars or motorbikes both modern and old to participate in the rally. To date over 200 vehicles have already entered including some historical fire engines. More details about participating in the various legs of the race and participating in the motorcade are available on the National Trust's website.
The rally is part of the Spin:Canberra's Weekends on Wheels event presented as part of the Centenary of Canberra.