by Vicki Humphrey on 4 March, 2015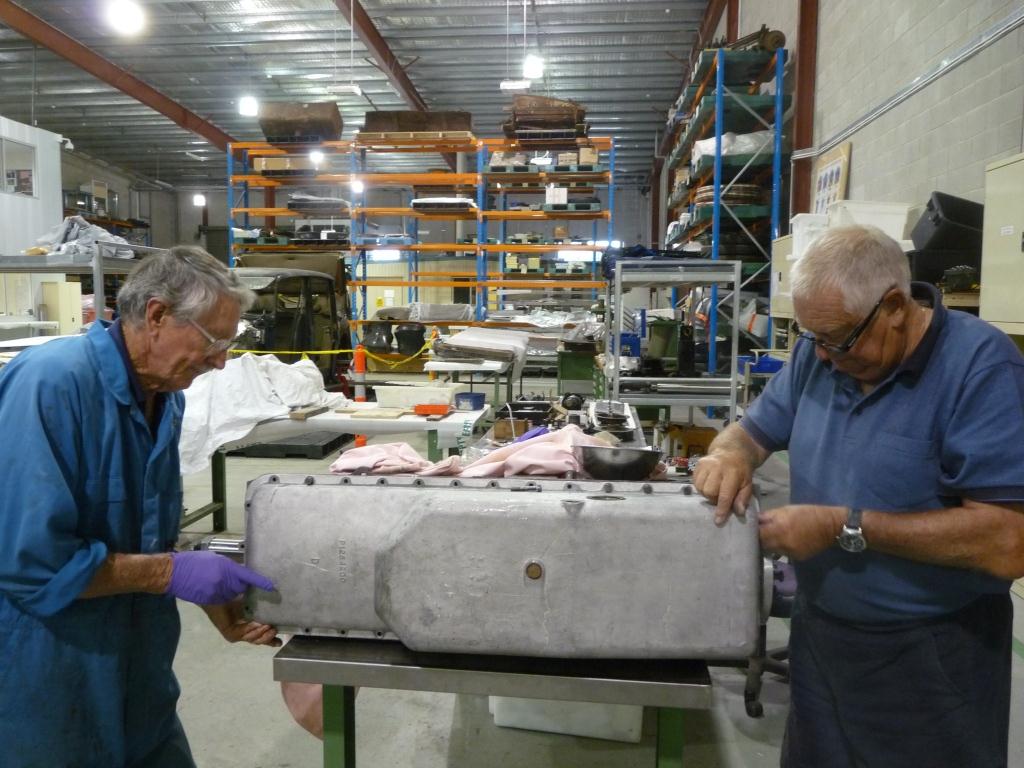 It was with both a sense of regret and considerable excitement, that the Large Technology team completed the assembly of the motor for the Daimler.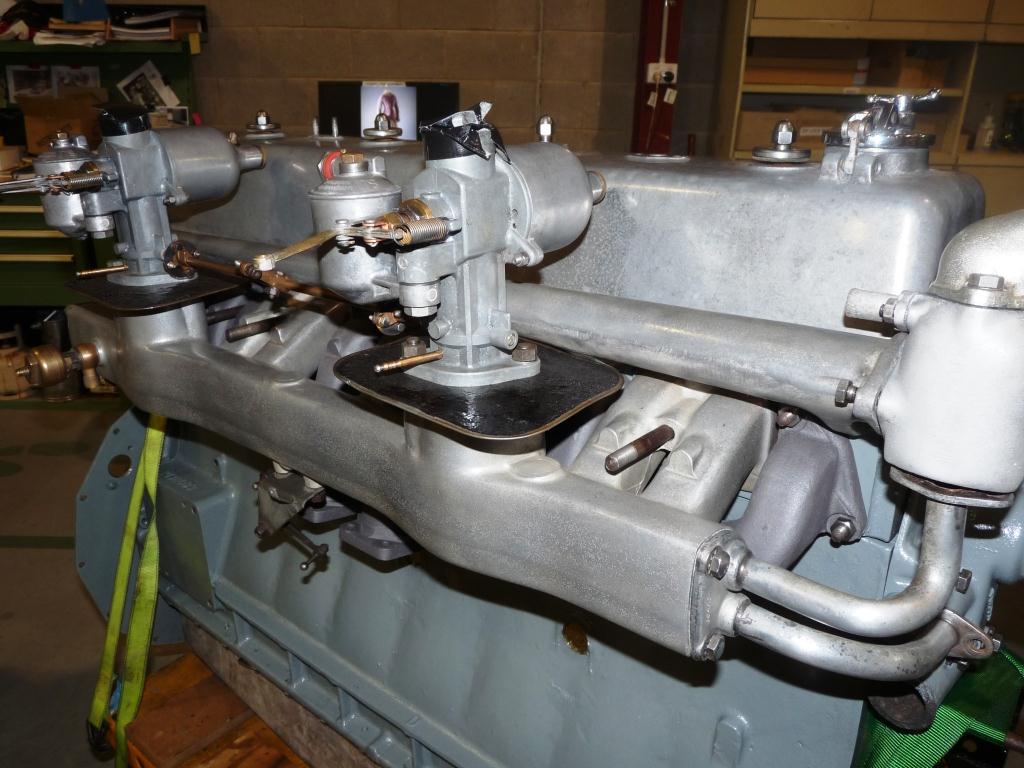 Regret – because our beautiful crankshaft, with rods and pistons, installed was going to be covered up and would no longer be visible. Everyone involved in the project really wanted to be able to see it in operation. Ian Stewart fantasised about fitting a Perspex window to the sump so that the crankshaft remained visible. The new crankshaft is Ian's baby, so he more than most people was sad to see it disappear from sight.
Excitement – because this is yet another milestone marking progress in the project. Furthermore it is a milestone that heralds even greater milestones in the near future.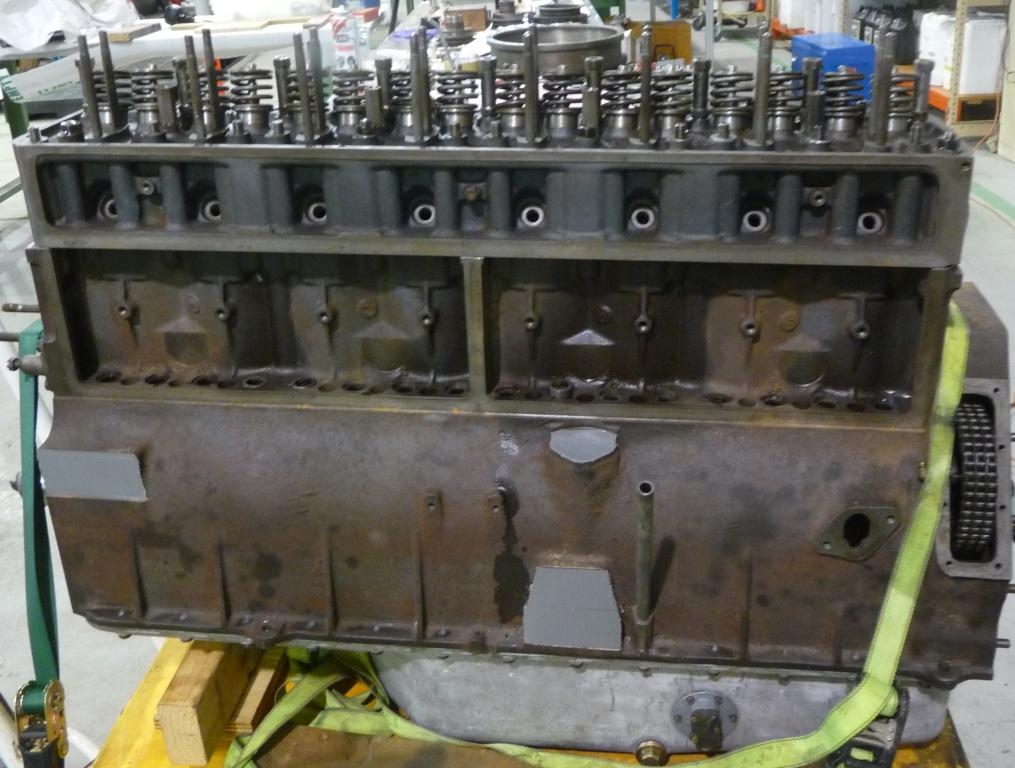 Now it is assembled it is ready to be fitted into the chassis and mated with the transmission.
Watch this space, we are anticipating more good news very soon.