by David Hallam on 7 May, 2012
Object pick ups are always a bit exciting and a bit sad. Someone is always losing a piece of history to the national collection – and the nation is gaining a story.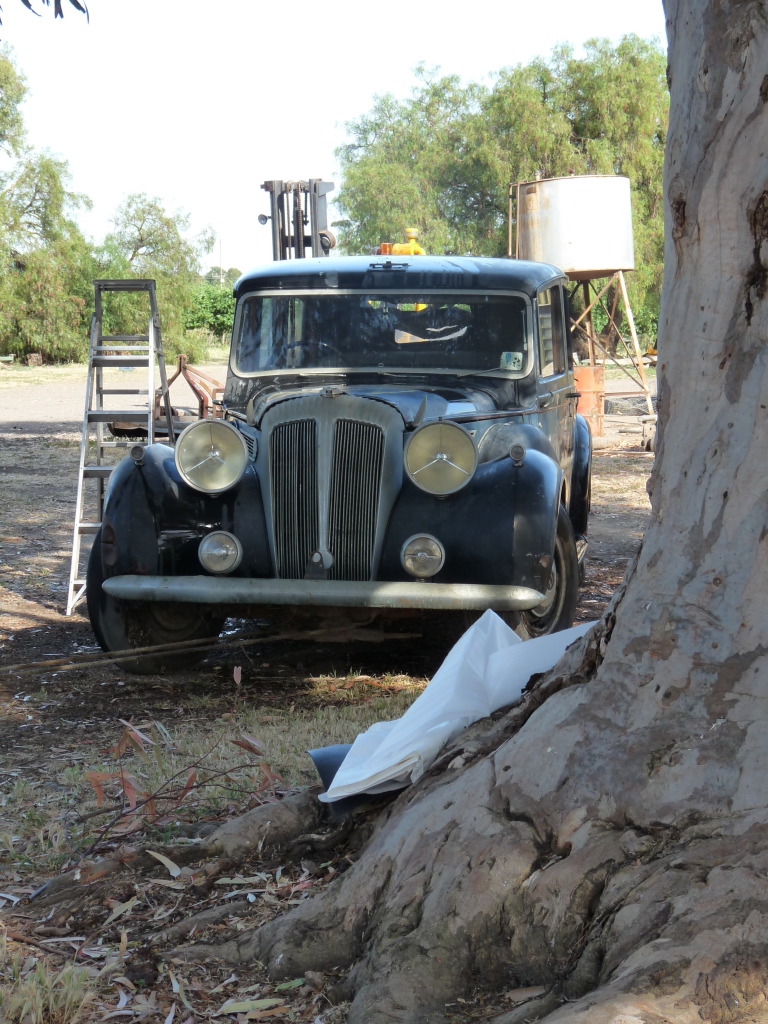 The 15th of November 2009 was no different. We had an early morning start to meet the owner and a specialist in transportation for the car and the spare engine bits.
The car was clean and the tyres pumped up ready for the trip to Canberra.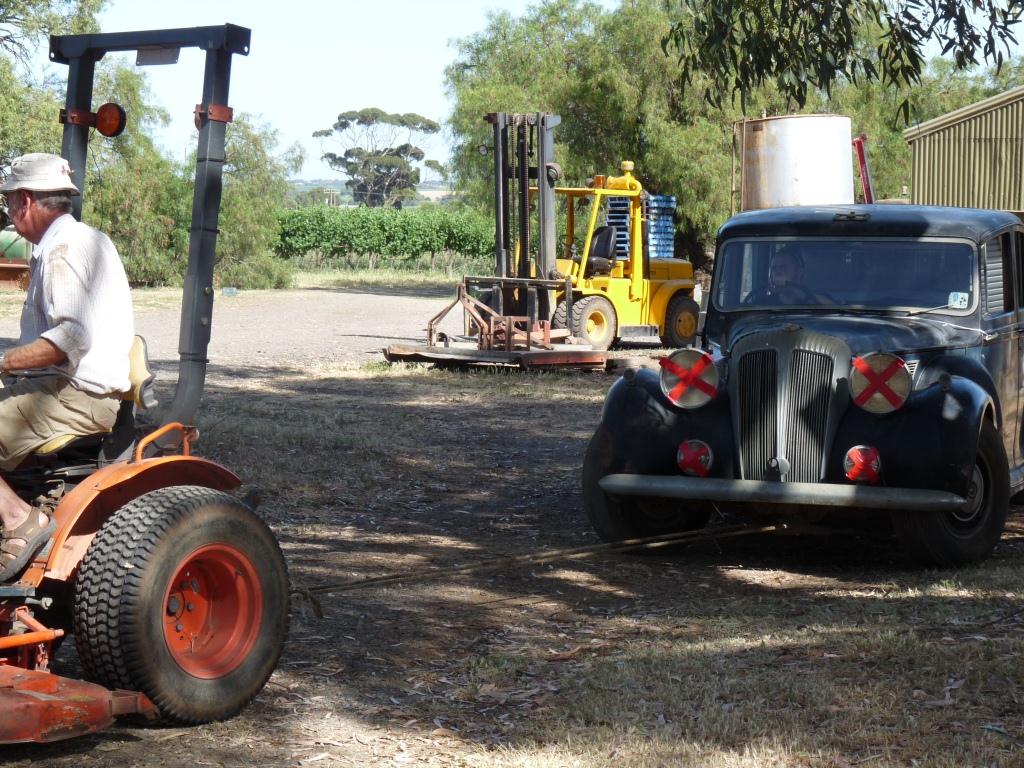 Final preparations meant ensuring all parts were secure and ready for the 1400km trip in a covered truck.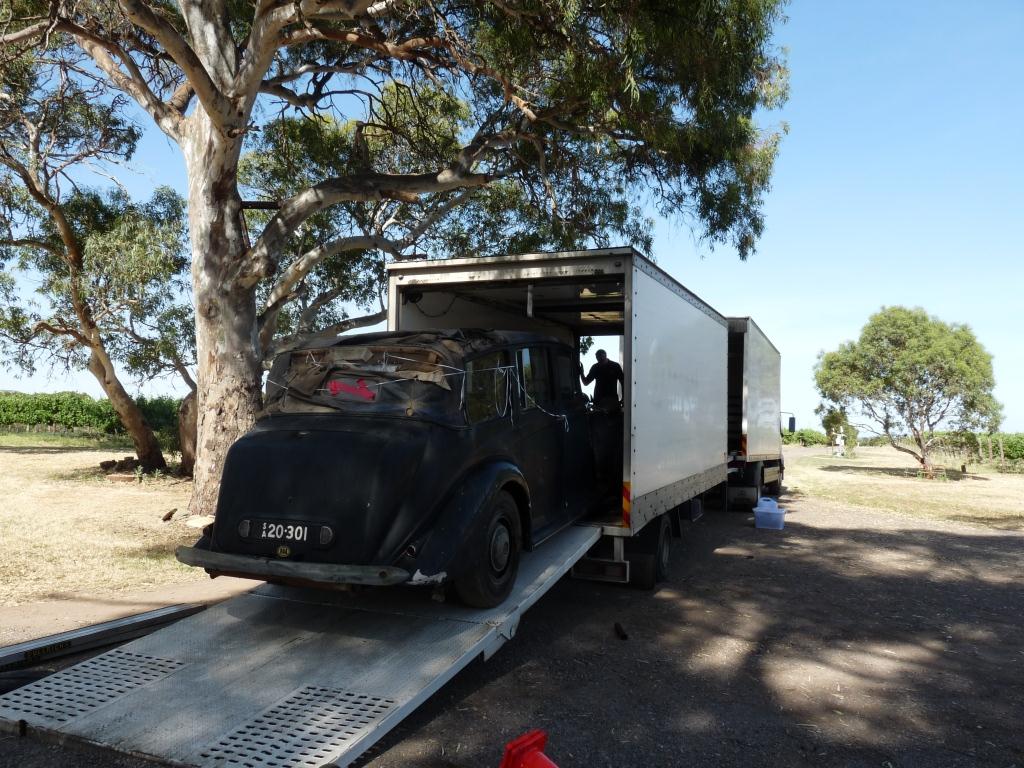 Winching the Daimler into the truck's trailer was a slow and careful job.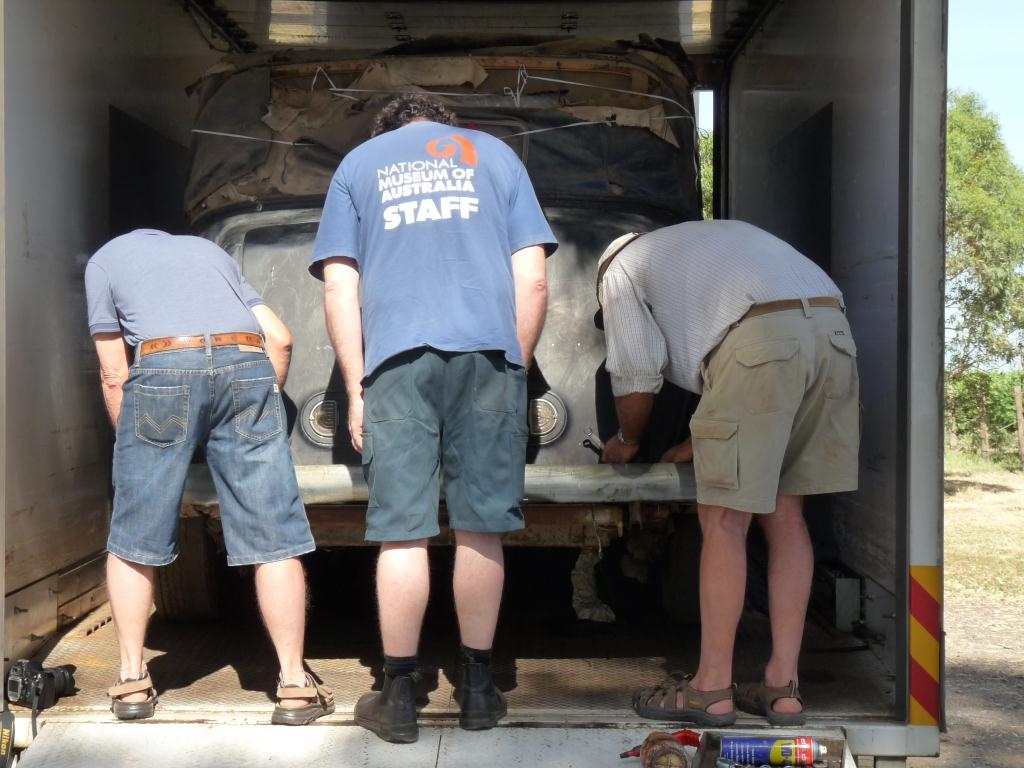 The rear bumper protruded just that little bit too much and fouled the rear door of the truck's trailer. Hence it had to be removed. The bolts did not want to let go …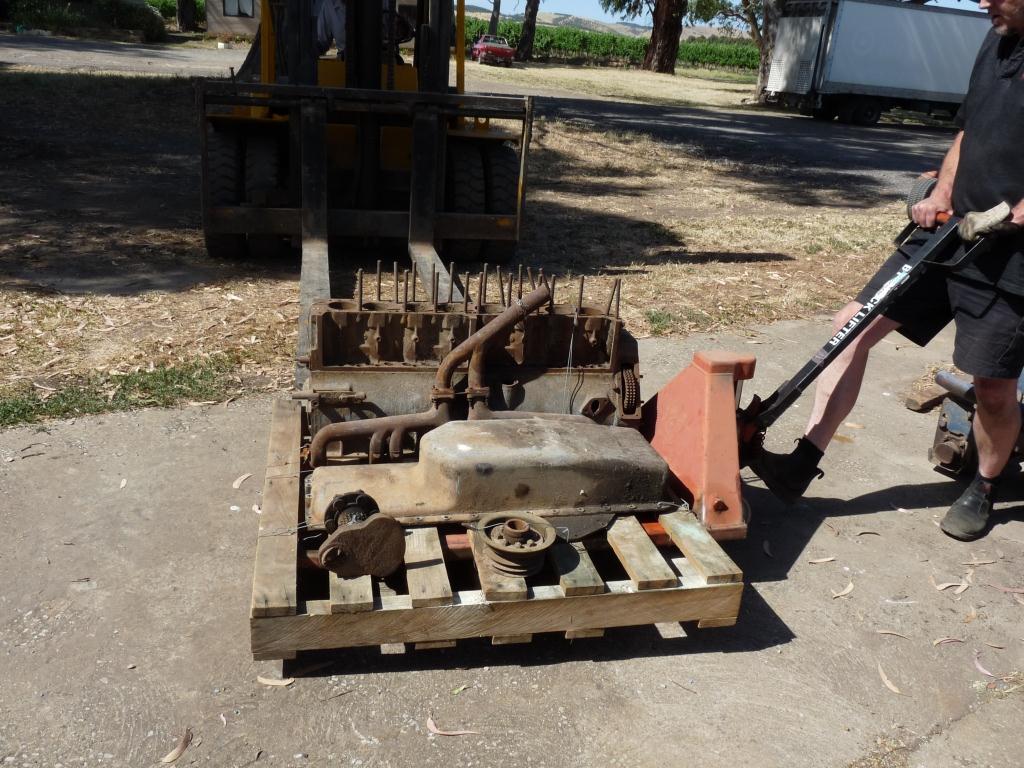 Spares were loaded into the truck.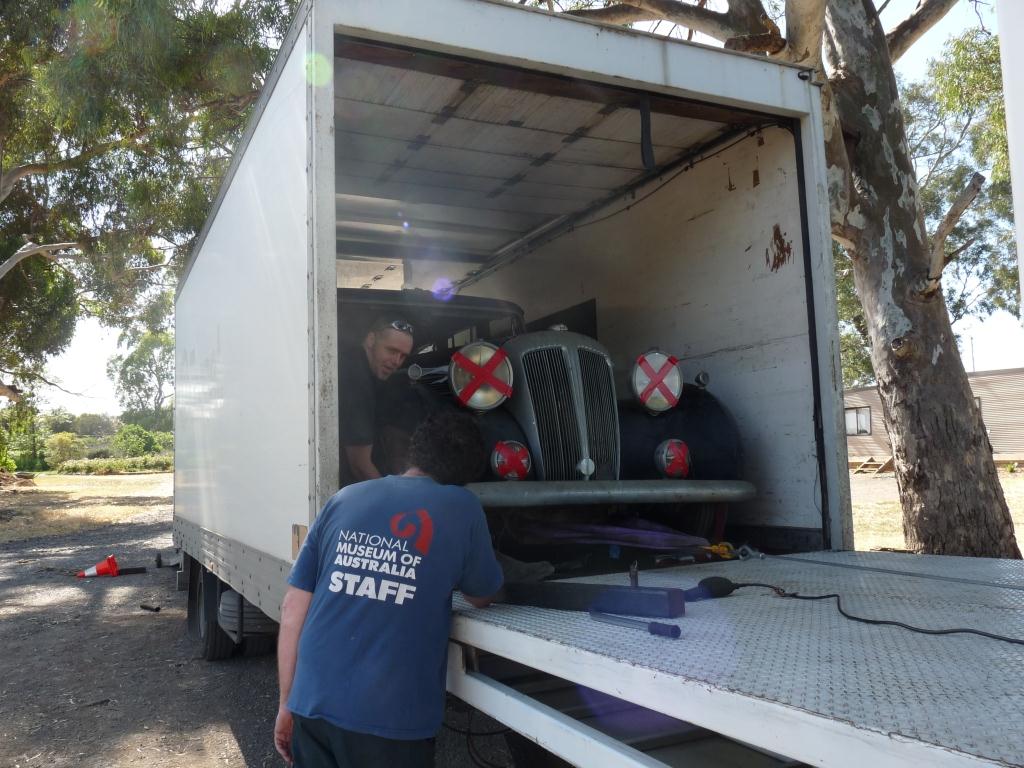 The car was strapped down with 4 wheel straps so it could not move on the trip.