by Vicki Humphrey on 8 September, 2012
We had a successful trial lift of the body off the chassis of the Daimler. All so well planned and well executed that it looked easy. Thanks team! But an enormous amount of preparation was involved.
When the Daimler was built, the coach work was basically added onto the chassis and then the upholstery and the special fittings – fit for a Royal – were put in place.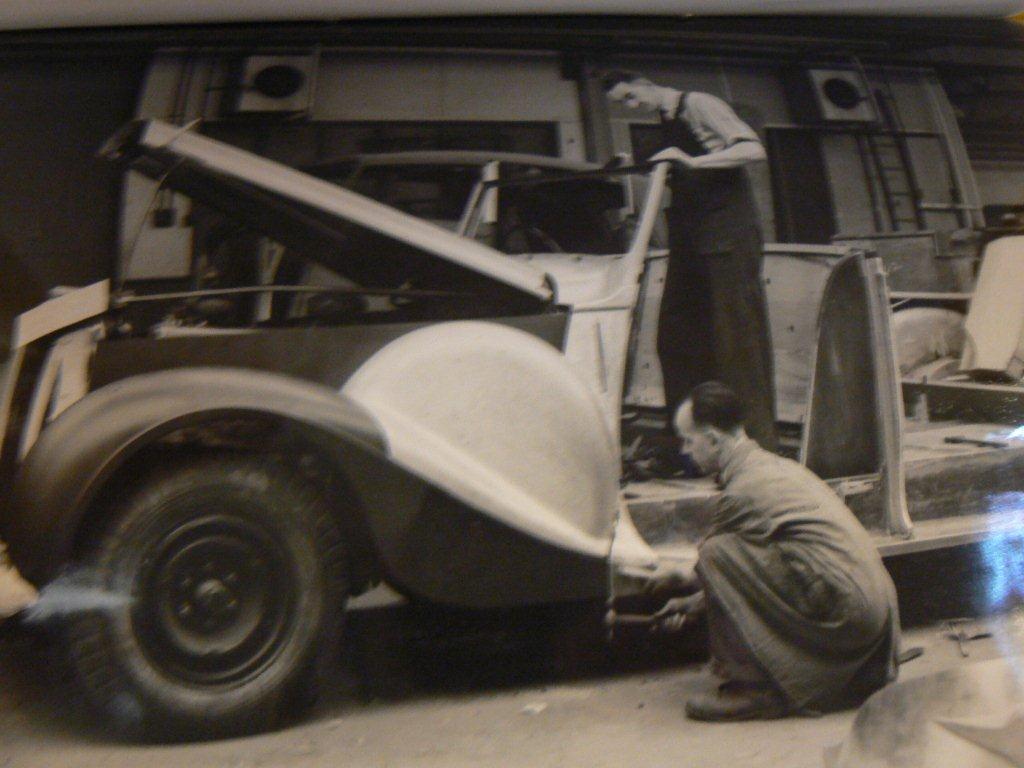 However, it is clear that deconstruction was not anticipated when the Daimler was manufactured. The fittings and upholstery cover the attachments between the chassis and body and had to be removed in order to separate the body from the chassis. And this had to be done with great care because the fittings are integral parts of the vehicle, and the quality and craftsmanship of their manufacture is a reflection of the importance of the Daimler's intended passenger.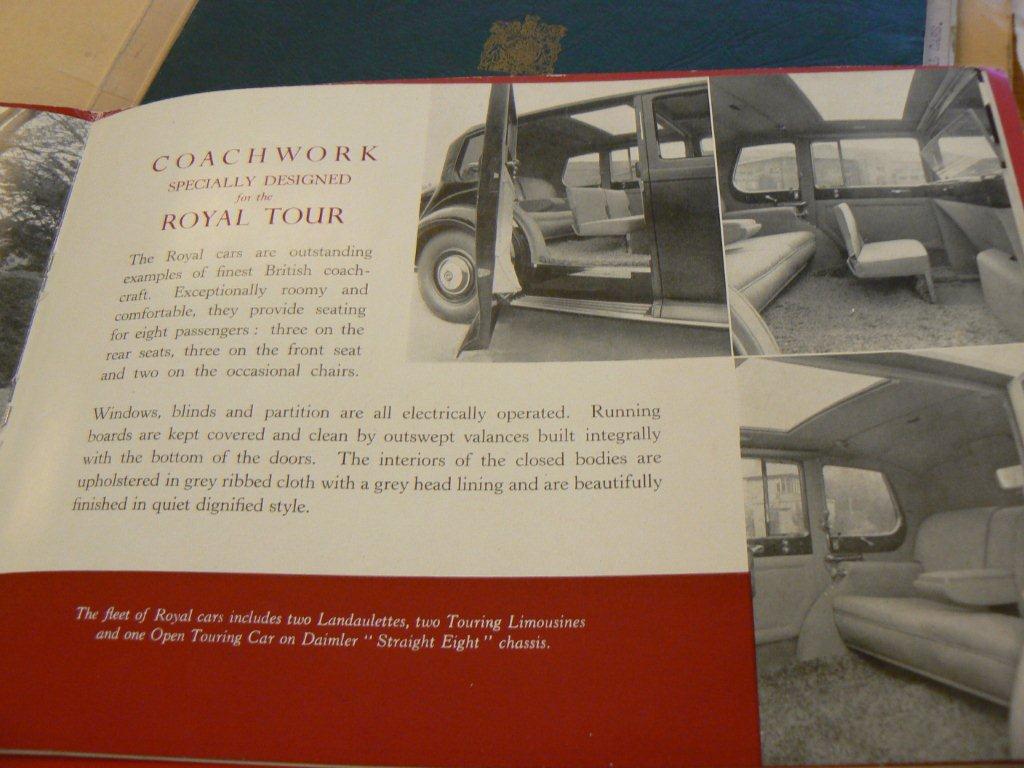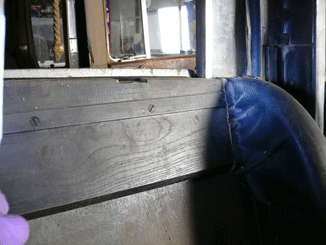 Having separated the various parts of the vehicle, we are continuing to prepare the car for display in the Museum Workshop exhibition.
The exhibition opens on 25 October 2012 and our conservators will be continuing to work on the Daimler in the exhibition space.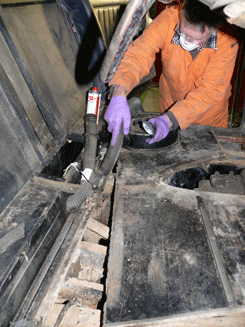 Watch this website for information about the days and times that you can see them action and talk with them about their work.
Museum Workshop will also showcase the work of our textile, paper and objects conservators – you will be able to see the type of work they do and talk with them about the skills required to conserve these diverse materials. They will all be involved in the Daimler project at various stages of its conservation, but for now, deconstruction continues …