by Heidi Bock on 27 November, 2012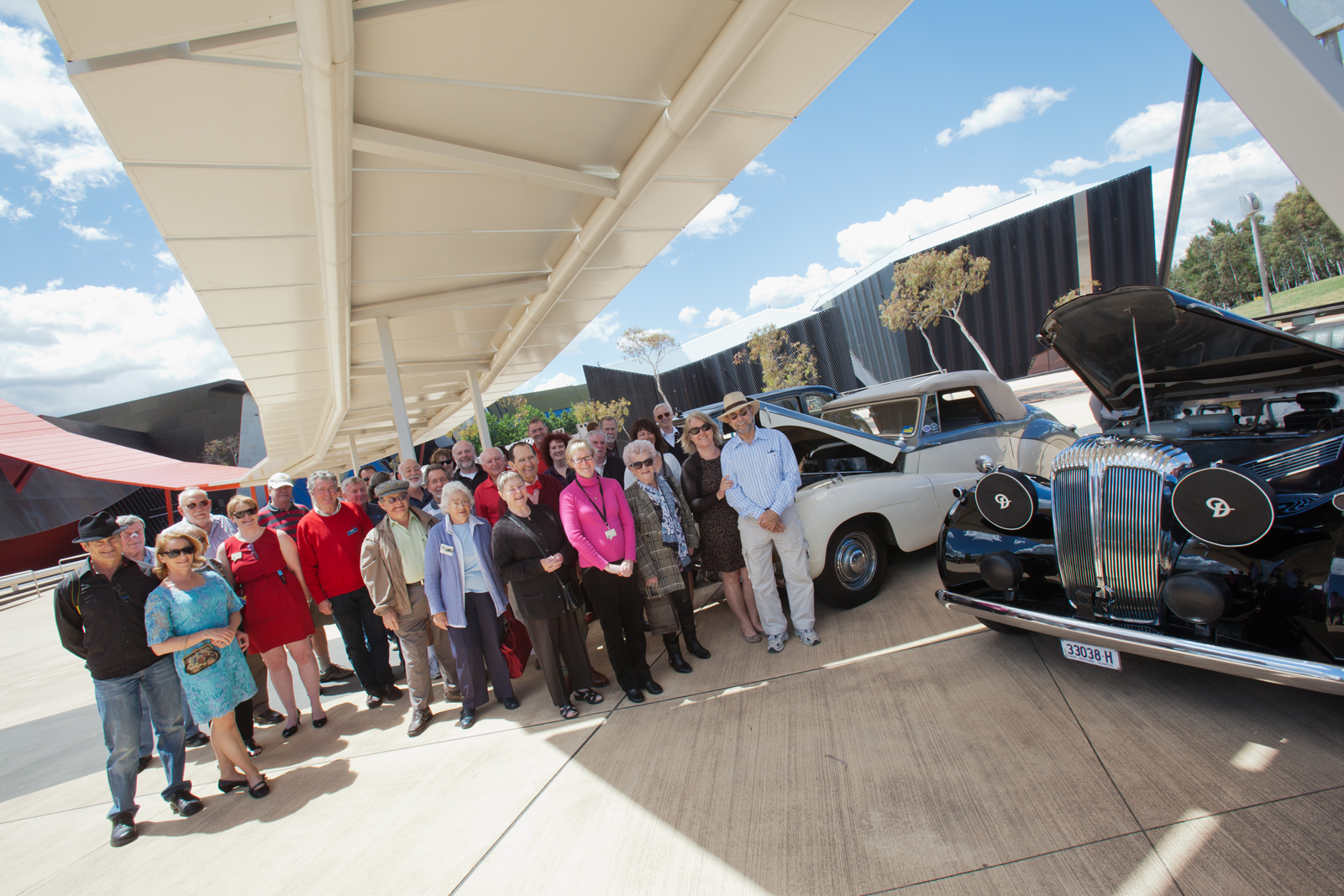 We are so pleased to announce a very successful Royal Daimler Conservation Partner Tour of Museum Workshop exhibition featuring the body of the Royal Daimler being lifted from the chassis.
With 45 of our valuable supporters in attendance including members of the Daimler & Lanchester Owners' Car Club of Australia Inc. (Bondi) who arrived in their very own Daimler style, the tour provided an opportunity to see the progress of the Royal Daimler Project so far.
We held a morning tea on the Museum deck overlooking the lake with Senior Conservator, Vicki Humphrey presenting on the project so far. After our tour moved into the Museum Workshop exhibition for the lift and finished up with an informative Q&A between our guests and our Conservation team.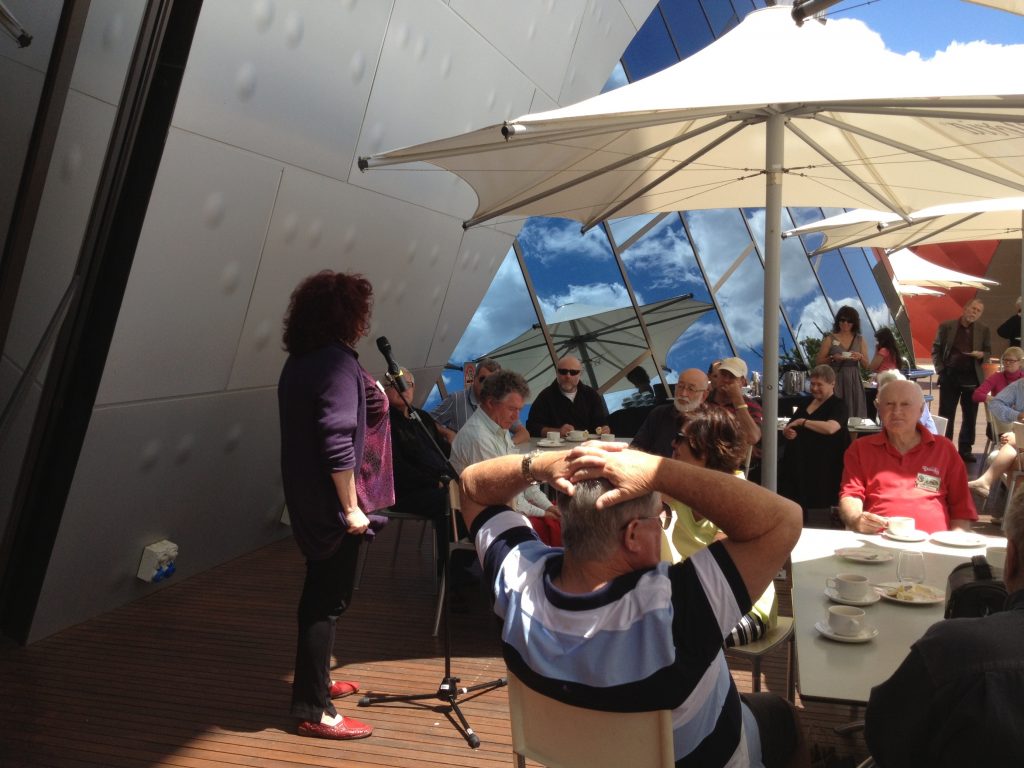 Pictures of the lift
Please see below more pictures of our Royal Daimler Conservation Partner Tour below.