by Laura Breen on 5 February, 2013
We had news from another distant relation last week, when the owner of a beautiful 1934 Humber Pullman got in touch after coming across this blog.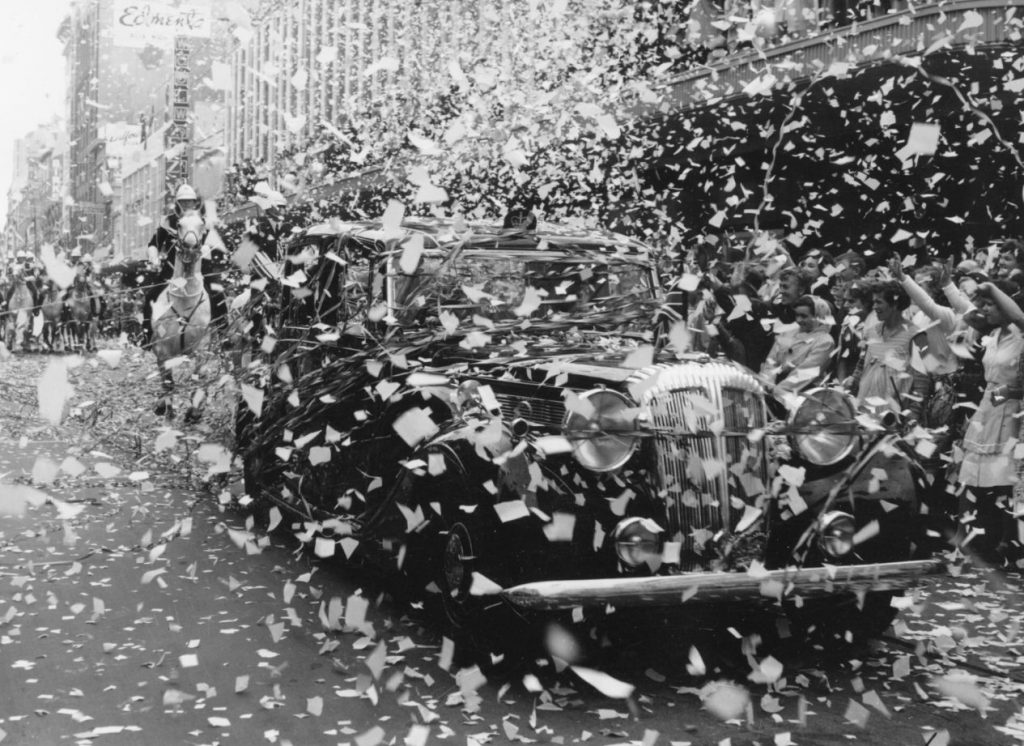 This car has been owned by the same family since the 1940s, and can also boast a royal pedigree with noticeable similarities to ours. It was one of two Pullmans shipped to Australia in preparation for the Duke of Gloucester's first visit in 1934. Four similar vehicles were supplied to the Australian government by Rootes group in England.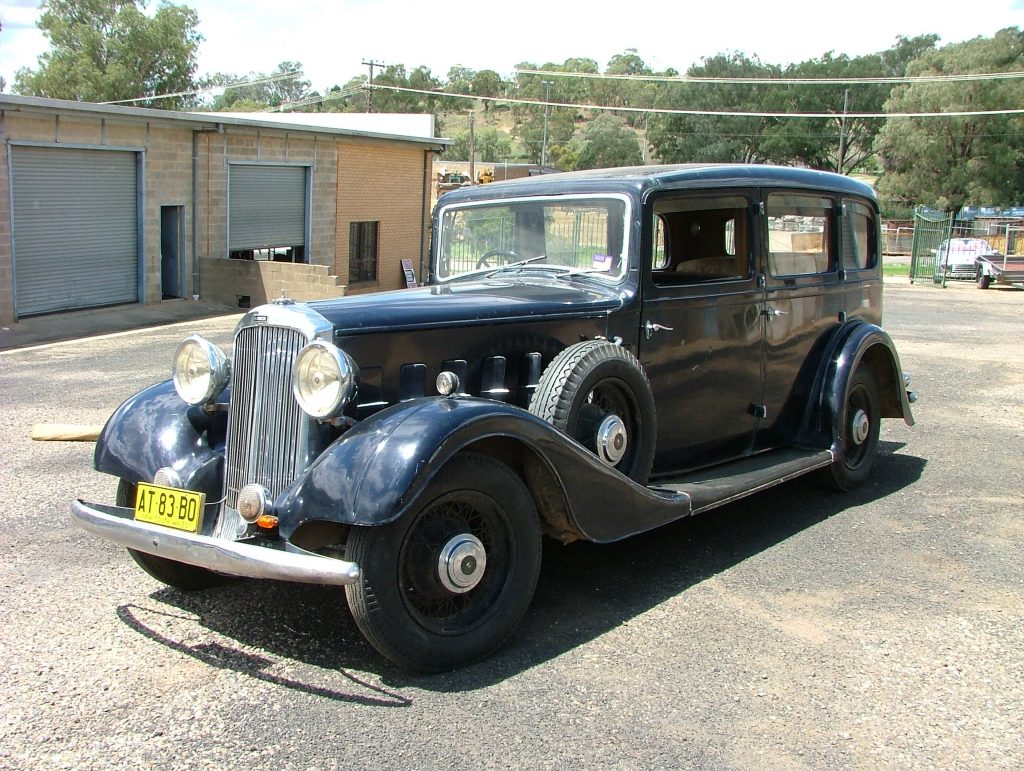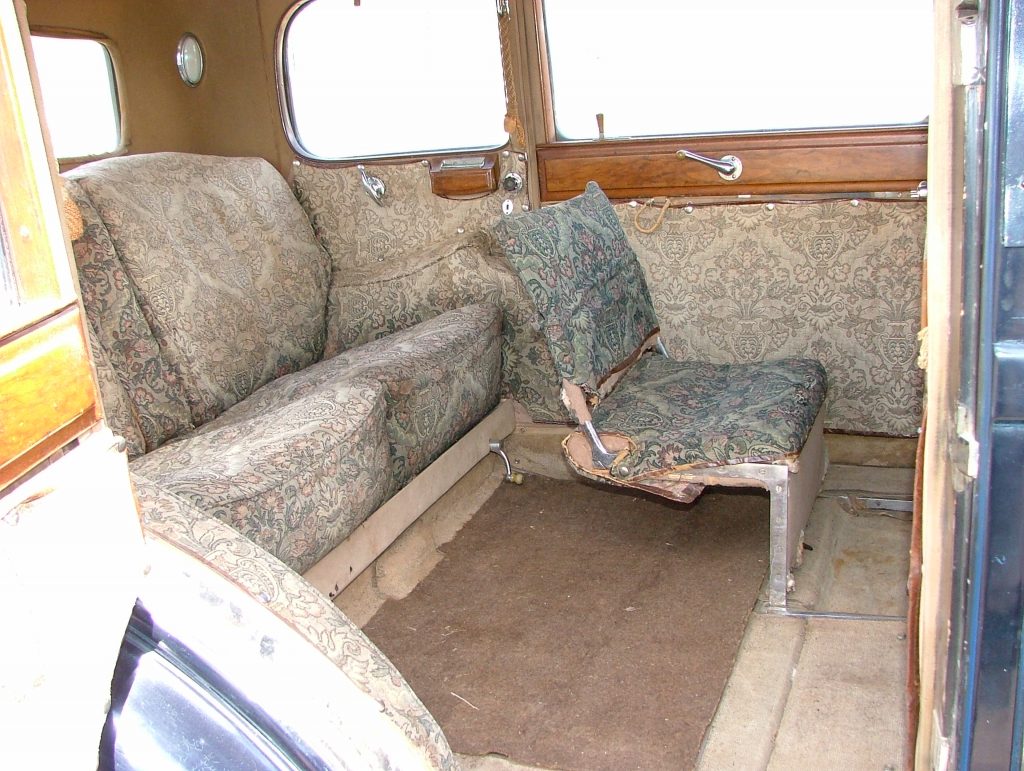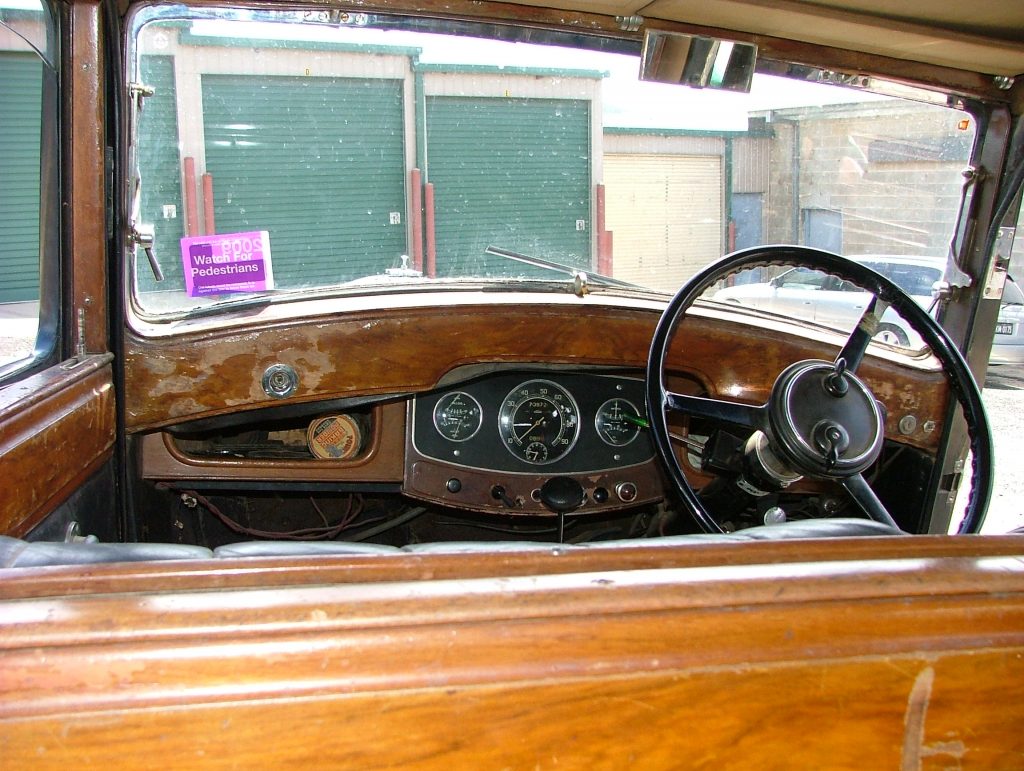 It's amazing to reflect on the role these cars played in the pageantry which accompanied royal visits to Australia. The Queen's uncle, Prince Henry, Duke of Gloucester (1900-1974), spent a huge amount of time, some 67 days, on a royal tour of several states in 1934. The Museum has a large and significant collection of material relating to the monarchy in Australia throughout the nineteenth and twentieth centuries, but few objects relating specifically to this tour. We do however hold an officially-produced itinerary for the tour of NSW, complete with a suitably regal portrait of the Duke on the front cover. Today, this Pullman remains a well-loved family member, and from time to time can still be seen on the roads in and around the NSW Riverina region.
Does anyone have any more information on the 1934 royal tour?