by Catrina Vignando on 17 April, 2014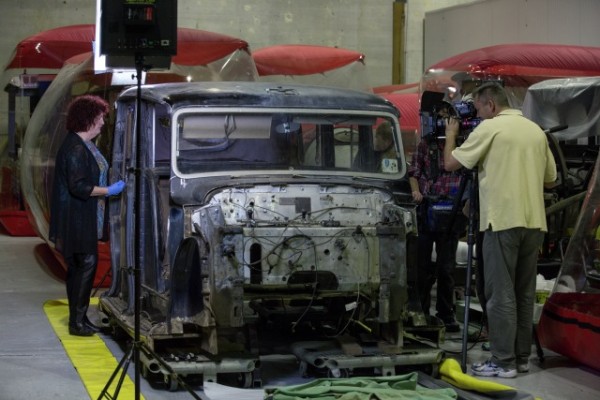 The Museum's Royal Daimler is the subject of a new feature film called When the Queen Came to Town that celebrates the 60th anniversary of the 1954 Royal visit.
The film looks at the legacy and the impact of this Royal visit on Australian popular culture and features the Museum's Royal Daimler car. The film includes footage of the work the dedicated conservation team at the Museum have undertaken to bring this special car back to its former glory.
Enjoy these images and get a behind the scenes look at the making of this new feature film produced by WildBear Entertainment.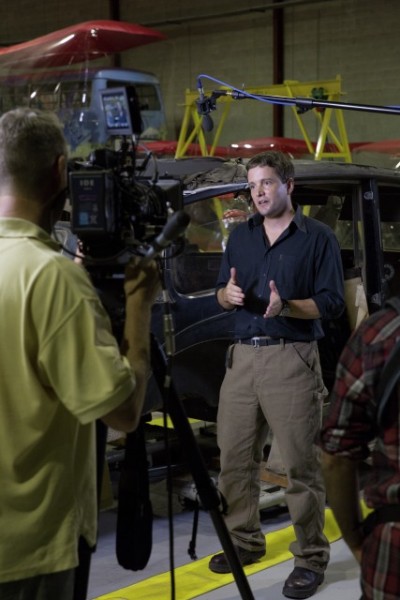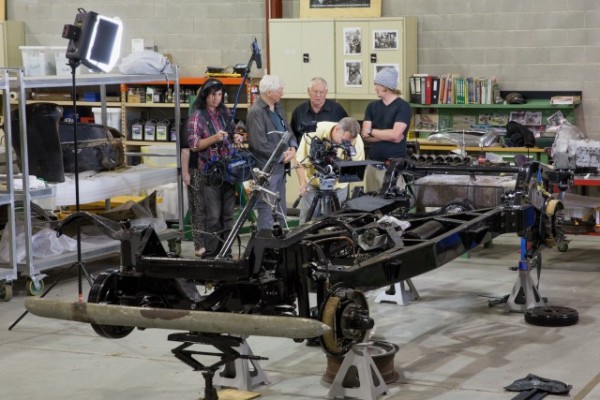 Save the date
The Museum is screening When the Queen Came to Town on 12 June as a special Royal Daimler fundraising event. Save the date in your diary for a unique night of royalty, rare cars and history.