by Vicki Humphrey on 8 September, 2012
We had a successful trial lift of the body off the chassis of the Daimler. All so well planned and well executed that it looked easy. Thanks team! But an enormous amount of preparation was involved.
When the Daimler was built, the coach work was basically added onto the chassis and then the upholstery and the special fittings – fit for a Royal – were put in place.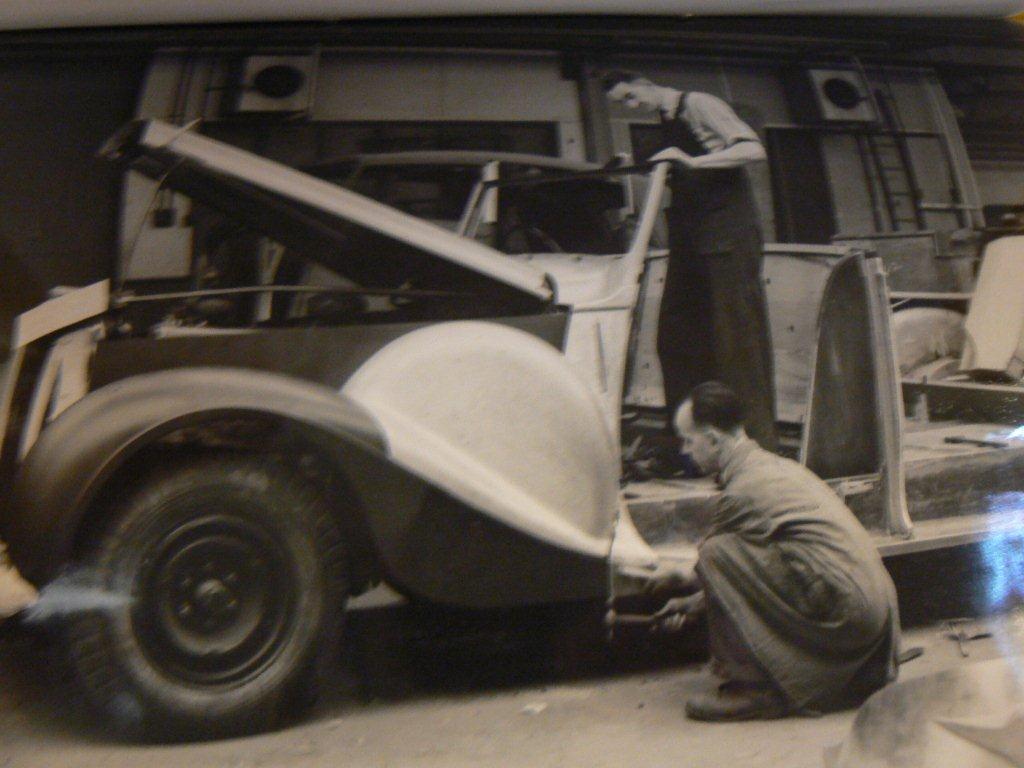 Continue reading

"Discoveries from the trial lift"