by David Hallam on 15 May, 2012
As a project for conservation students from the University of Canberra we cleaned and prepared the eight spare pistons and rods for storage till later in the project.
The next five photos show the condition of the assembly prior to cleaning.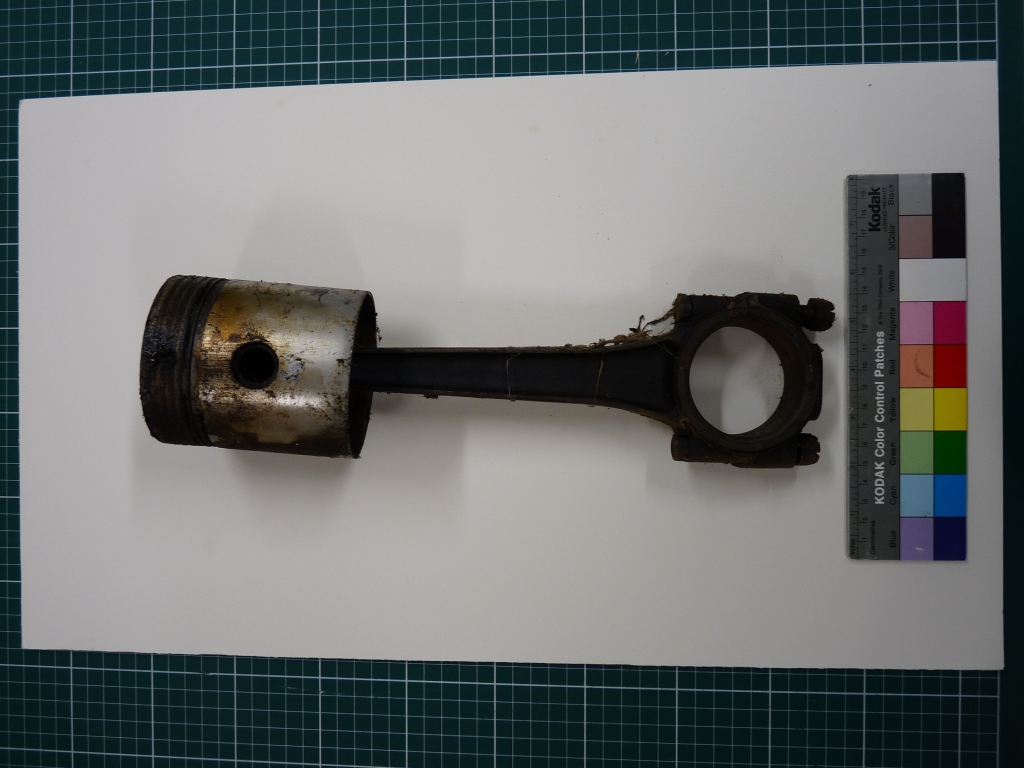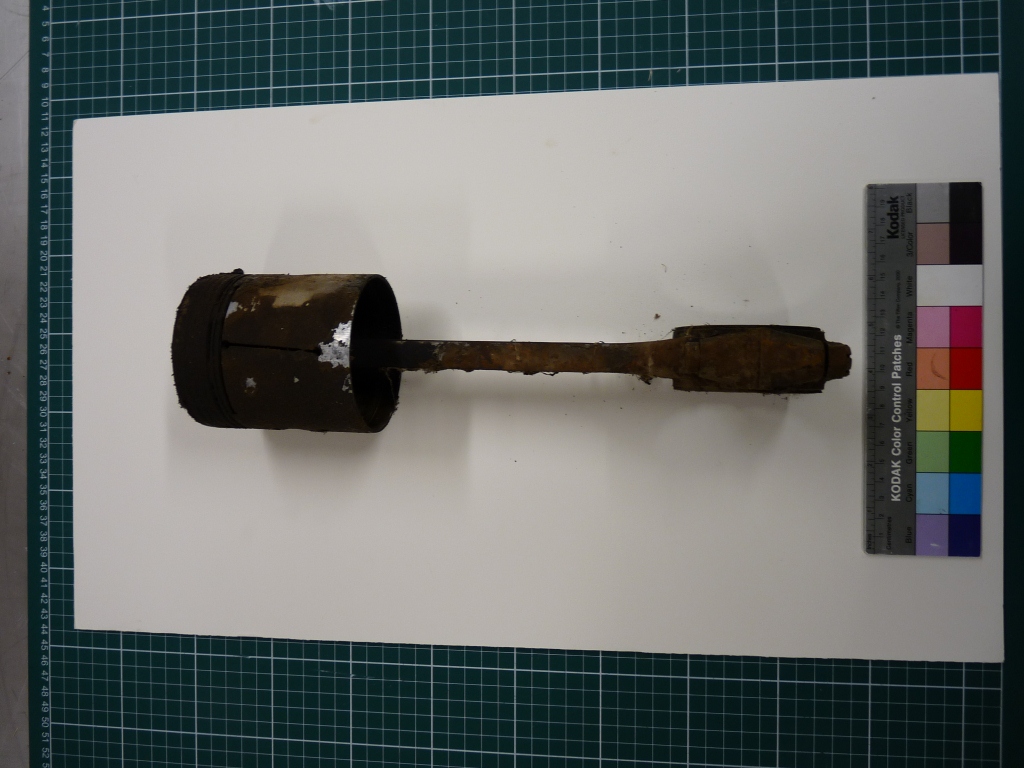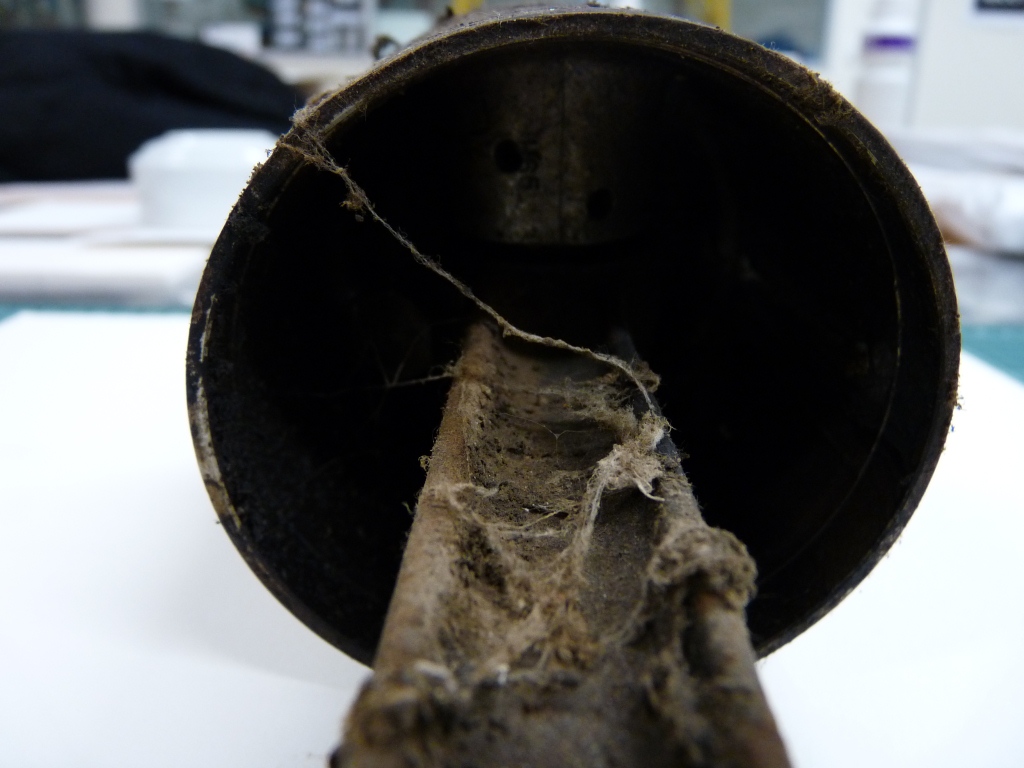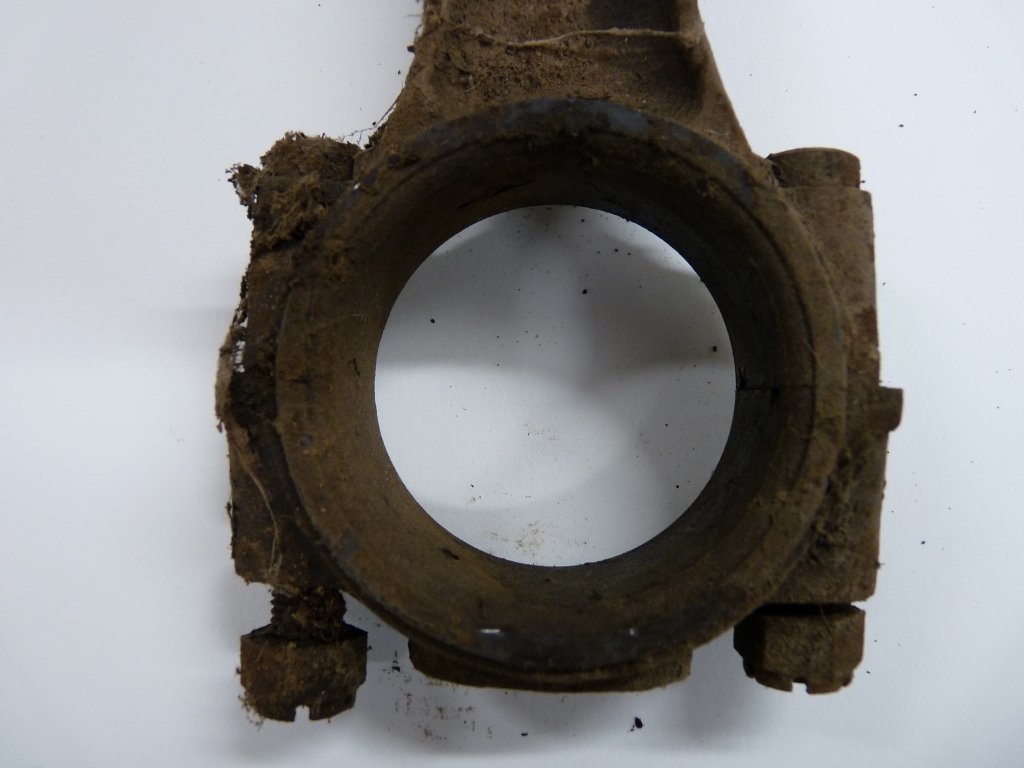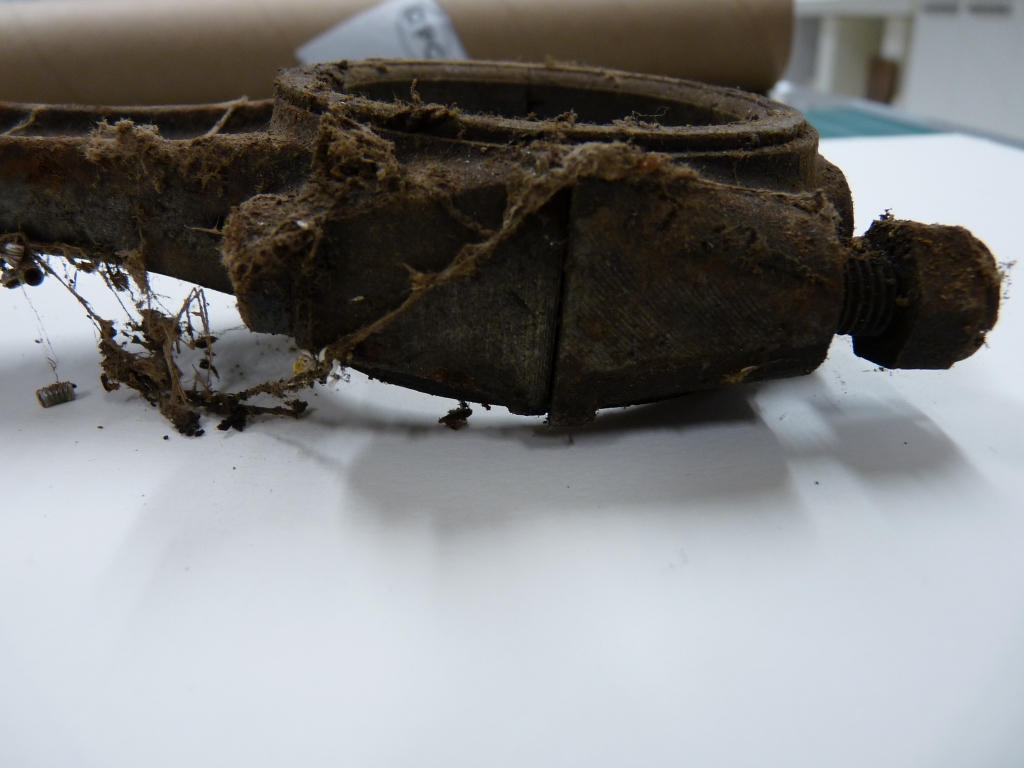 They were impregnated with oil and the dust of forty years. What was amazing is that they cleaned up so easily.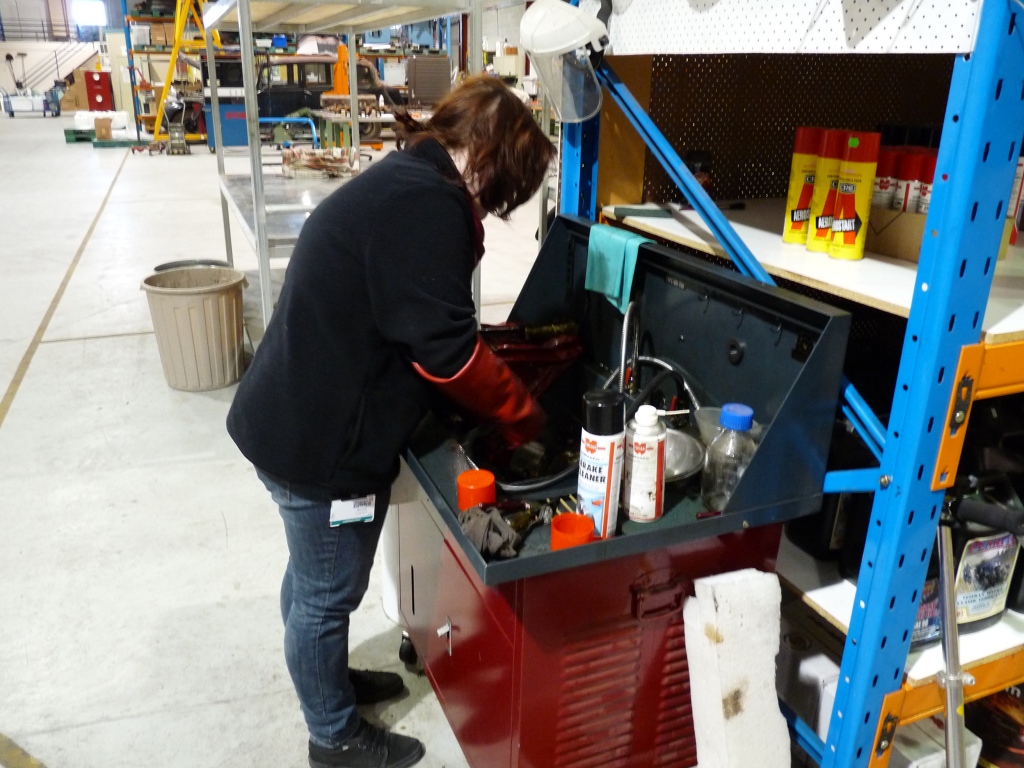 First a degrease and a gentle 'scrub' with a nylon brush.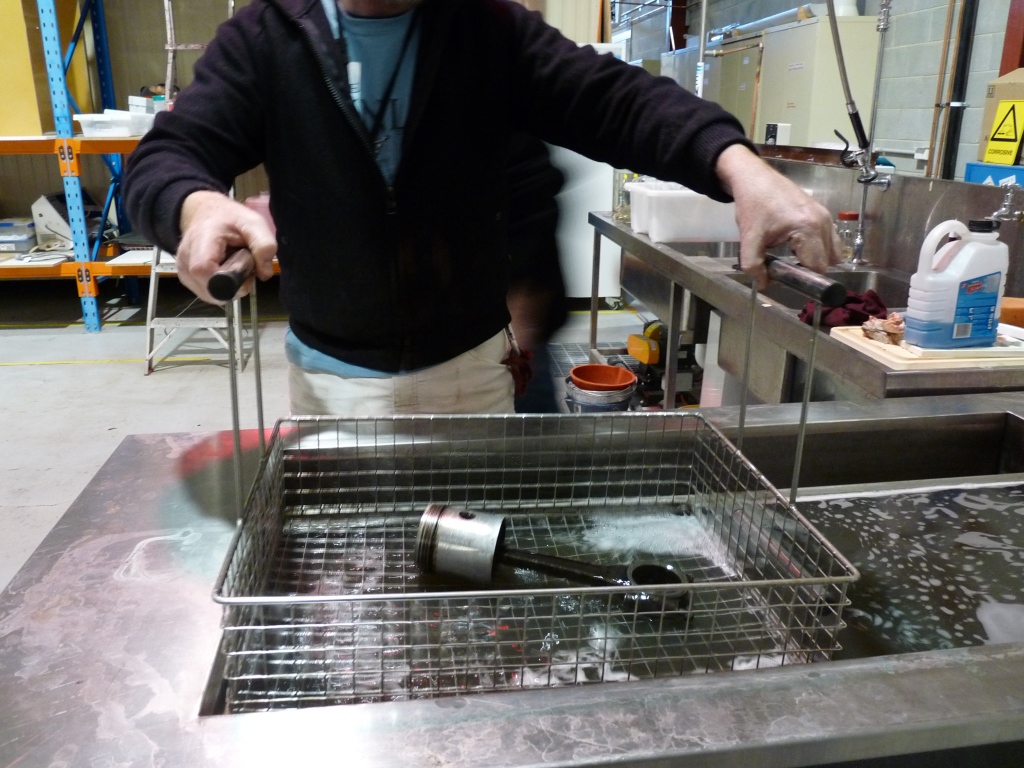 Then a hot neutral ultrasonic clean…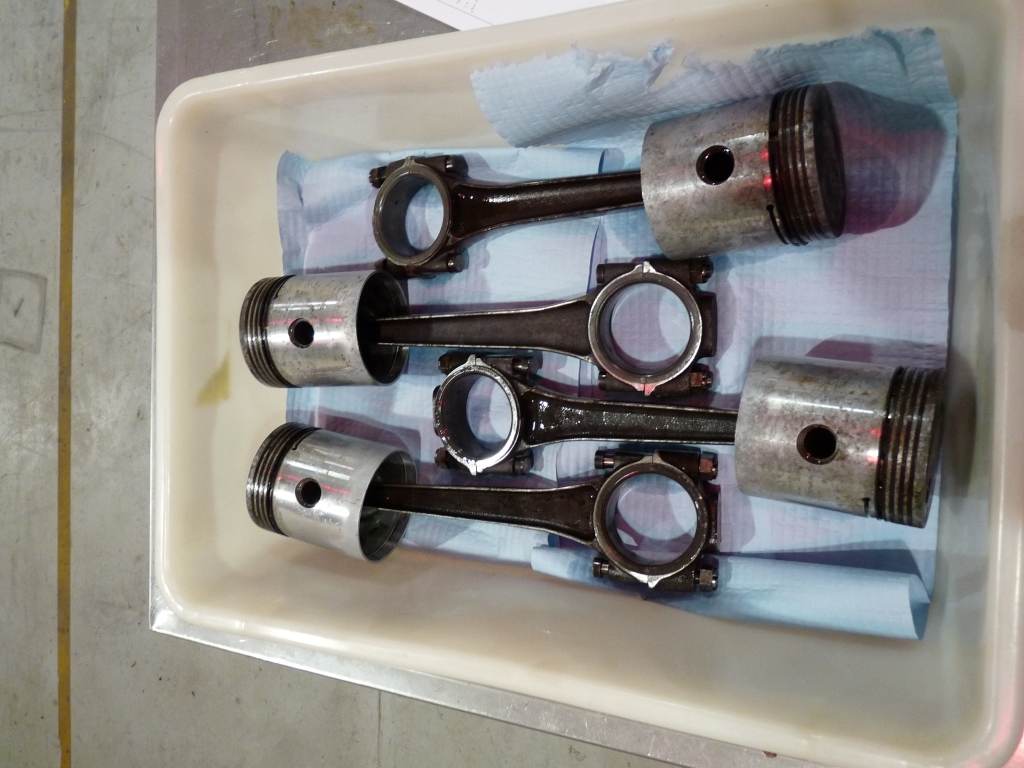 The end product – ready for packing – coated with a WDCP – (water displacing corrosion inhibitor).