by Catrina Vignando on 24 July, 2014
In 2012, we set out to raise $60,000 by July 2014 for the Royal Daimler Project. It might have looked like a blue-sky target back then, but I am happy to say that due to the overwhelming support we have had from our Royal Daimler Conservation Partners, and all the Royal Daimler Project followers, we have not only reached our target, but we have exceeded our goal and have raised $61,863.80.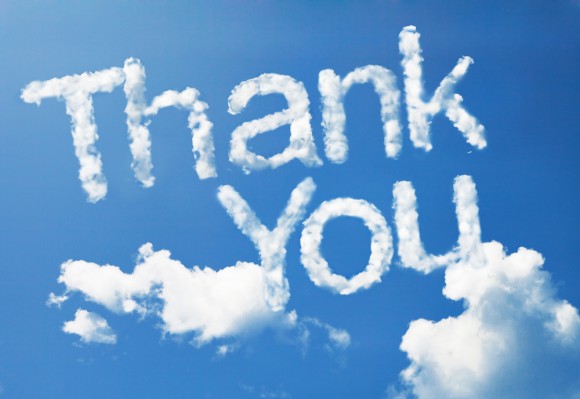 A regal thank you to you all.
This much-appreciated injection of funding will be used for the next phase of conservation, to restore the upholstery and complete the interior of the 1948 Daimler landaulette. Vicki Humphrey, the Head of Conservation at the Museum will be writing in detail about this next stage of the project.
There have been many highlights along this journey. Here is a selection of key moments captured on our blog. Look back and reflect on the tremendous conservation work achieved to date to bring the 1948 Daimler landaulette back to its former glory.
The project begins
Treatment of spare pistons
The opening of Museum Workshop
Visit from some grand dames
The Lift
Gala dinner
Conservation or restoration?
The Daimler stripped back
Plus many more stories that are well worth revisiting.
Again, many thanks for helping us to make all of this possible.