by Catrina Vignando on 12 November, 2014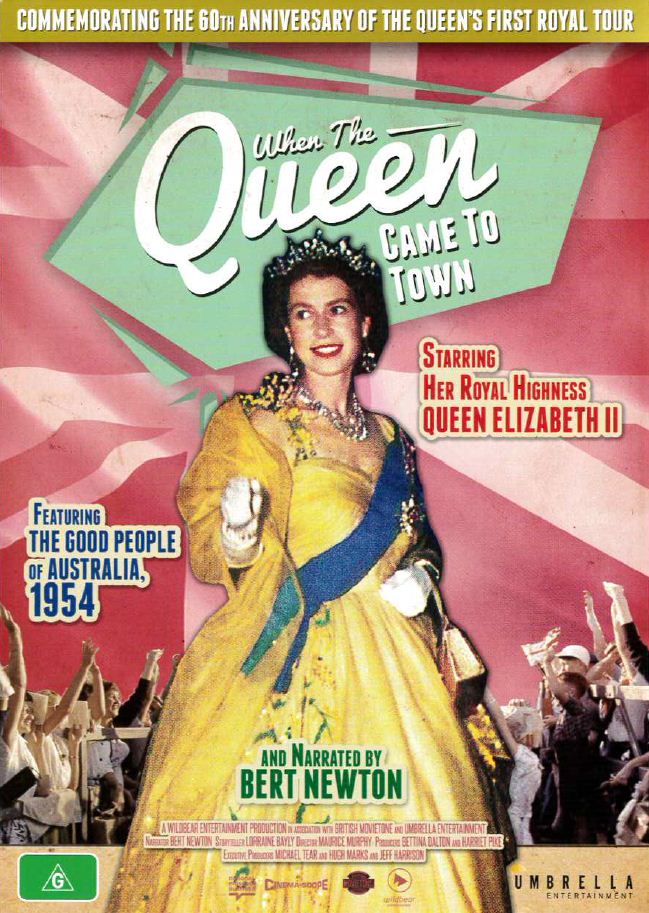 It was 1954, post depression, post World War II and the visit of the young and beautiful Queen Elizabeth transfixed the nation.
When the Queen Came to Town is now screening across the country. Catch a glimpse of the Museum's Royal Daimler being restored back to its former glory and relive those moments when the country turned out to celebrate their young Monarch.
For details about screenings near you go to this link www.umbrellaent.com.au/movie/when-the-queen-came-to-town